Walk the Tasman Peninsula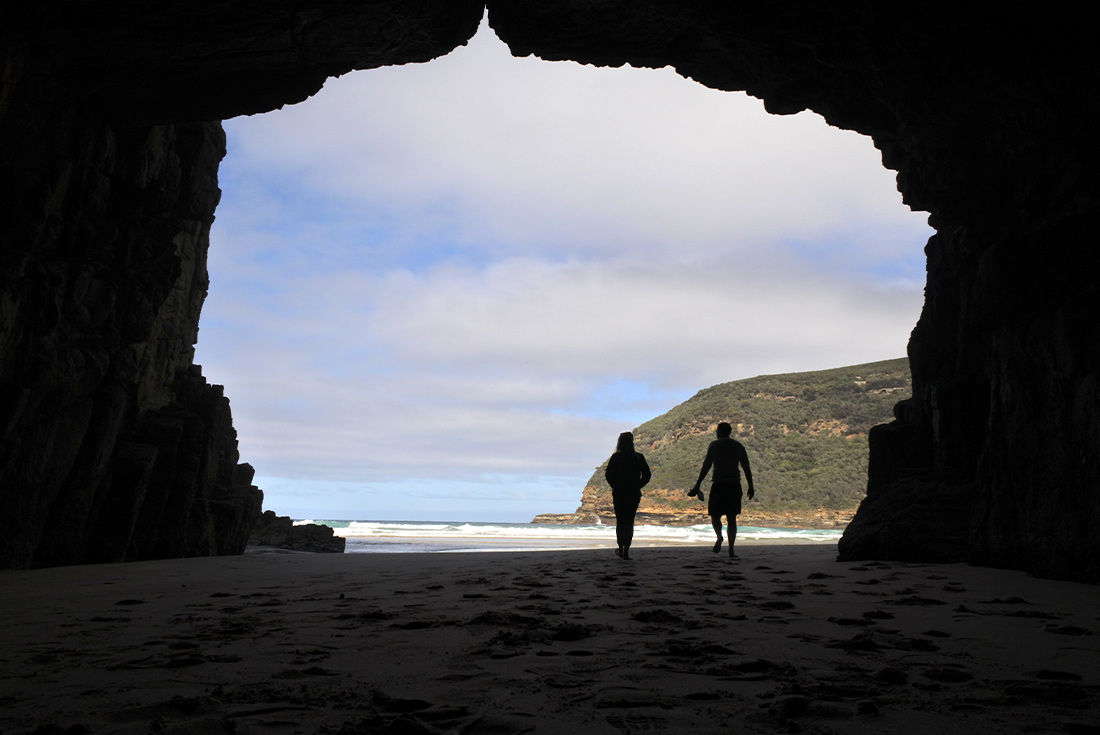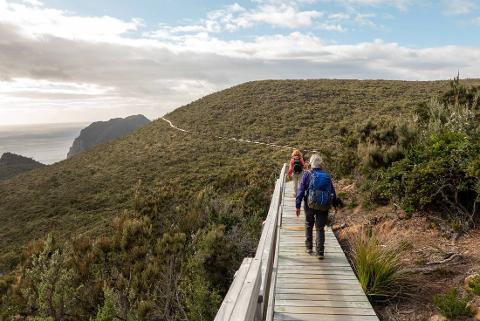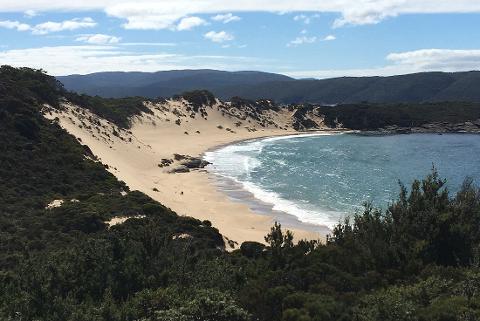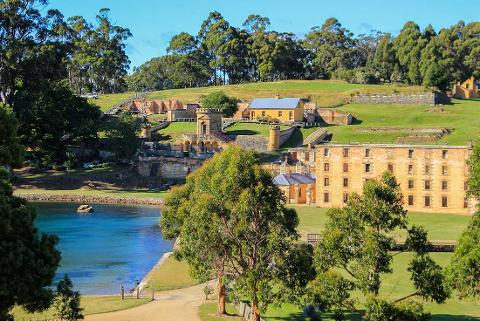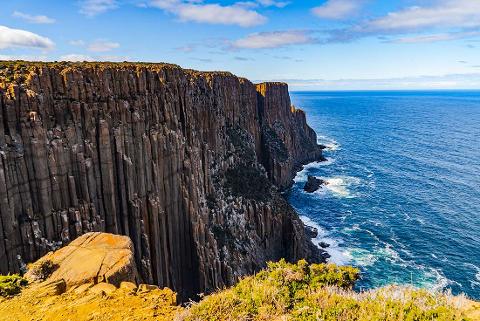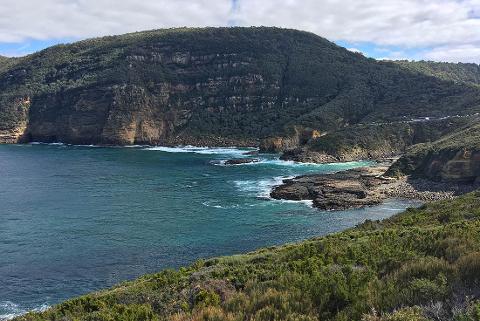 Duration: 4 Days (approx.)
Location: Hobart
Product code: PZXP
Remote, rugged and totally remarkable – the south east of Tasmania has an undeniable allure. Jumping off from your base in historic Port Arthur, walk a section of the celebrated Three Capes Track and explore the scenery that surrounds it. From soaring, jagged cliffs to sand dunes and secluded bays, this corner of the island offers so much to the curious explorer. Trek to the serrated spires of Cape Raoul, pass by caves and blowholes on your way round Mt Brown, chill out on Crescent Beach and hike to the dramatic dolerite columns of Cape Hauy. Prepare for a matchless encounter with some of Australia's most awe-inspiring landscapes.
Itinerary:Day 1: Hobart / Port Arthur
Welcome to Tasmania! Your walking adventure begins in Hobart. Meet your local leader and travel companions for a 9am welcome meeting and pick up something tasty to have later for lunch. Take a short walk to ningina tunapri -TMAG's Tasmanian Aboriginal culture gallery to start our journey off by connecting to Traditional Owners of this Tasmania. Then say goodbye to Hobart and make tracks for the historic village of Port Arthur. On arrival, learn more about Port Arthur's history as a former penal colony on a guided tour of the historic site. Once the sun goes down, you'll also have the option to uncover the village's spooky past during an after dark tour.
AccommodationIncluded Activities
nipaluna/Hobart - ningina tunapri TMAG's Tasmanian Aboriginal culture gallery
Port Arthur Historic Site - Entry and tour
Optional Activities
Port Arthur - After Dark Tour - AUD35
Day 2: Tasman Peninsula / Port Arthur
Fuel up for the day ahead with breakfast at your accommodation, then drive to the trailhead of the Cape Raoul track. Follow the trail away from the coast through heathland which eventually gives way to views of the showstopping dolerite cliffs of the Tasman National Park. Walk along a plateau alive with yellow-flecked coastal scrub as glimpses of Mt Brown, Arthurs Peak, Mt Fortescue and the soaring cliffs of Cape Pillar are revealed to you. Finally, you'll come upon the dramatic and jagged spires of Cape Raoul, an unusual and fascinating sight. Pause for a picnic lunch at a scenic spot along the track, then head back along the same path before returning to Port Arthur for an evening at leisure.
AccommodationIncluded Activities
Tasman Peninsula - Cape Raoul Track
Optional ActivitiesMealsDay 3: Tasman Peninsula / Port Arthur
Jutting into the Tasman Sea, the dolerite columns and sea stacks of Cape Hauy are really something special. Head out to explore this unique landscape today, setting out after breakfast to the walking track's trailhead. First walk through delightful woodland and heath, dotted with colourful wildflowers, then descend towards the cape along a steep set of stone steps. Stop en route for a picnic lunch and take the opportunity to admire your incredible surroundings. Continue along to Cape Hauy and feel like you're on the edge of the earth as wild waves crash into the striking dolerite formations. Once you've had your fill of stunning scenery, return the way you came and head back to Port Arthur for an evening at leisure.
AccommodationIncluded Activities
Tasman Peninsula - Cape Hauy Track
Optional ActivitiesMealsDay 4: Tasman Peninsula / Hobart
This morning it's time to stretch your legs and head out on your final walk. Visit the aptly named Remarkable Cave which impresses with its sea-carved sandstone tunnels, then continue through sand dunes, past the Maingon Blowhole and along the coastline. Finish your walk by heading to the secluded and absolutely beautiful Crescent Bay. Return to Port Arthur and perhaps grab some lunch Return to Hobart in the afternoon, arriving at around 5pm, at which point your adventure will come to an end.
Included Activities
Tasman Peninsula - Remarkable Cave to Crescent Bay Walk
Optional ActivitiesMeals